We make unique, scroll-stopping visuals for awesome brands.
Choose your preferred package based on length, effects, and turnaround time. Complete checkout by paying deposit.
Sign contract & send product.
Fill out "your vision" form received after checkout. Review and sign contract and ship your product to us.
Our team designs a storyboard with background, props, text, etc. and sends written description for edits and approval.
Our team goes to work on shooting, editing, post-production text & effects, and delivers a post-ready final video.
Stop-motion = better social media.
DIFFERENTIATES FROM COMPETITORS
UNIQUELY TELLS PRODUCT STORY
KEEPS VIEWERS ENGAGED LONGER
ELEVATES EMOTIONAL ENGAGEMENT
TRANSFORMS POST INTO AN EXPERIENCE
We are a stop motion production studio that teams up with brands and advertising agencies to create compelling product videos for social media advertising. We create content for all different types of brands and products such as food & beverage, travel & adventure, clothing & shoe, subscription boxes, health & wellness, kids & baby, beauty & personal care, home decor, accessories, tech, and more.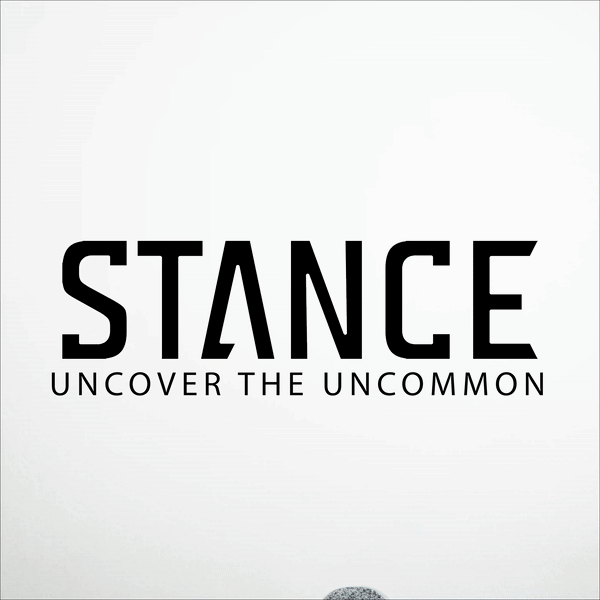 Hey! We're a sister and brother dream team based in the beautiful mountains of Utah. We're all about turning "meh" social media posts into "honey, where's the credit card?!"
We believe that life should not be boring. Neither should your product advertising. DON'T HAVE BORING PRODUCT ADVERTISING! We create one-of-a-kind stop motion product videos for rad brands that want to stand out from their competitors and get their ideal clients pumped about their products. In a world of "scroll, scroll, scroll," we help your product stand out in an exciting way that will help viewers stop, click, and buy.
When we're not in the studio creating awesome content, you can find us adventuring with our kids (Kimball has 3, Aubrey has 1.5), traveling the globe (Kimball), trying to keep plants alive (Aubrey), and sometimes sitting around eating bon bons.